Join us this week for a full body circuit workout that will elevate your heart rate and will give you a great sweat sesh!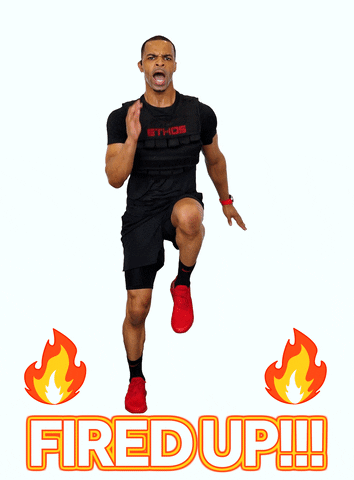 Choose your intensity and complete 3 rounds of the circuit. Depending on your level, you could either move on to the next exercise or take 10-30 second breaks in between each exercise. Between rounds, make sure to rest for 30 seconds to 1 minute before getting back into it.
Beginner:
25 jumping jacks

25 lunges (each leg)

25 sit ups
Intermediate:
25 jump squats

25 lunges (each leg)

50 sit ups
Advanced:
50 jump squats

50 lunges (each leg)

50 sit ups
Follow up with a 15 -20 minute brisk walk or jog.
To cool down, stretch or do yoga for 5-10 minutes.
Hope you felt the BURN!
Let us know what you thought of this week's workout! Share on instagram and make sure to tag us at @sustain_able_together.
See you next week!